3 Toms River men found dead in hotel room from suspected drug overdoses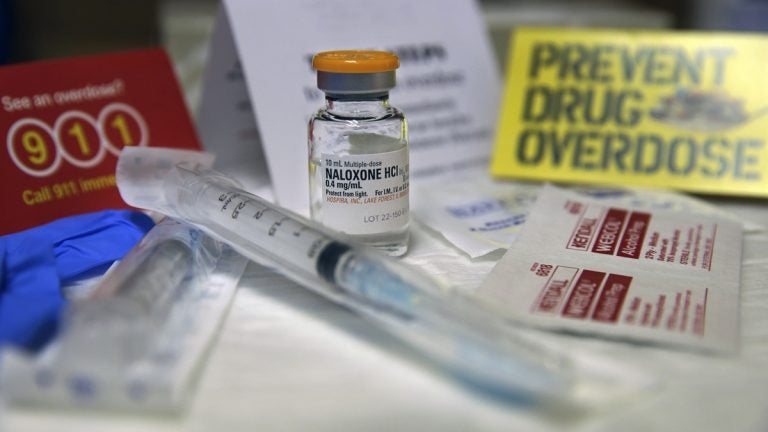 Police say three men found dead in a Camden County hotel room are believed to have died of drug overdoses.
Officers in Voorhees Township found the three dead Thursday afternoon at the Wingate Inn after a co-worker called saying the three had not shown up for work.
Capt. Carmen Del Palazzo of the township police department declined to identify the victims pending notification of relatives.
He said all were from Toms River and were believed to have been doing heating, ventilation, and air conditioning work in the area. The Camden County Prosecutor's Office said two of the victims were 39 and the third was 40 years old.
Authorities are awaiting toxicology reports to determine the substances involved in the suspected overdoses.
Police in adjacent Evesham Township are warning residents of a possible lethal batch of heroin after a series of overdoses.
In a statement, police on Saturday say four people overdosed in about 24 hours.
They urge people to call 911 immediately if they become aware of anyone experiencing an overdose.
The New Jersey Good Samaritan Fatal Overdose Prevention law protects anyone overdosing or aware of the medical emergency from arrest and prosecution, according to the statement.
Drug overdose deaths are now the leading cause of accidental death in the United States, exceeding even motor vehicle accidents among people ages 25 to 64, the  statement said.
———————————————————
The Associated Press contributed to this report.